Throughout my career, I've been afforded some exceptional opportunities.  Most people believe you create your own opportunities, however, I believe you need a little bit of luck as well.  A classic example is right after graduating college, I became the Domain Admin for a $70 mil/yr. company Denier Electric.  Who else has done that?  For me it was luck and I've been fortunate enough to know it was luck. 
During my tenure at Denier Electric, I continued my education.  I quickly began studying for my MCSA, but right before I was to complete all of the MCSA tests, I installed Search Server Express 2008.  Seemed like a harmless product, who knew it would define my career today?  Instantly, I recognized there was more to this than meets the eye.  Initially, I figured all I had to do was stand it up and move on.  After reading through the documentation on the "Best Practices" for installation, I felt I had that onion peeled.  Off to the next project… NOT SO FAST!  "We need to have our new intranet do something more than search…  Let's manage projects on our intranet.  Matt can figure it out and do it cheaply."
  Little did they know, the extent of my HTML skills was copy and paste…  Up until that point, I really only wrote VBScripts and Batch files.  I guess that translates to Web Programmer, but I digress.  Never the one to turn down a challenge, I grabbed the bull by the horns. 
SharePoint doesn't like being grabbed by the horns
Until you realize that, then you are going to be constantly at odds with the platform.  There are certain things that SharePoint likes and you simply must live with that.  Shortly after installing, I received my first training session on SharePoint.  SharePoint Experts has a great training course on none other than DVWP's.  It was during that training that I was talked into using Twitter.  Ironically, Dustin Miller (the guy that talked me into using Twitter) doesn't even tweet anymore…  Life is funny like that
.  After being armed with my newly found skills, I set out to build some applications that would benefit every department.  I began to realize, I needed to know more. 
What made it difficult to learn initially, was the fact there are so many great sources for SharePoint.  I had to find the correct information given my level of knowledge.  EndUserSharepoint.com has been a phenomenal resource for my learning and continues to be the top spot for information.  Then Twitter started making sense.  I kept following blogs of authors that were in the same trenches as me.  Marc Anderson and Michael Greene have guided me the whole way.  Even with all of this guidance, I still needed more.  Enter stage right: USPJA.  This academy has provided me with all of the tools I could possibly ever need to learn SharePoint.  My understanding has skyrocketed since becoming a student within the academy.  If you are looking for world class training, look no further.  If that doesn't convince you, keep reading…
What's next for me?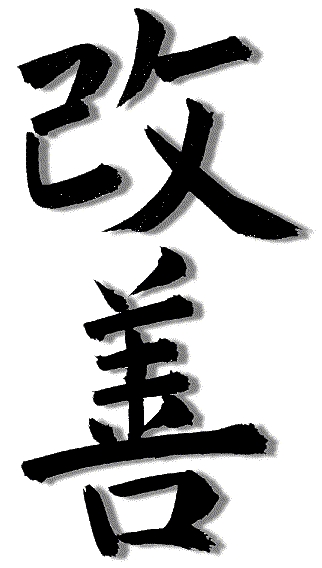 Falling on my face many times, grabbing SharePoint by the horns, going out of my way to help end-users, 5000 tweets later, has led me to this very moment.  I'm extremely proud, honored, and humbled to announce; Juniper Strategy has extended me an offer to be on their team.  Initially, I'll be doing a lot of front end development, "Middle Tier", if you will.  Shortly thereafter, Mark Rackley will expand my VB knowledge into the realm of SharePoint. 
I know I'm definitely entering into the realm of unknown.  I've never coded for food before, so I'm very interested in grabbing the bull by the horns again.  I'll continue to post interesting solutions I find along the way, so we can both continue to learn together.  So here's a huge THANKS for everyone that has allowed me to grow through the years.  I found this song to be very fitting.  I hope you do too.